News
Thank you for your participation in the SICOT Congress in Cape Town! We look forward to welcoming you to Montreal next year.
Certificates of Attendance were sent on Friday, 8 December. Certificates of Presentation were sent on Friday, 15 December.
---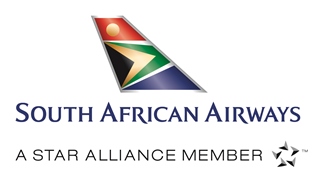 South African Airways (SAA) is the Airline Partner of the 38th SICOT Orthopaedic World Congress.
Please click here for more information on the discounts being offered by SAA.
---