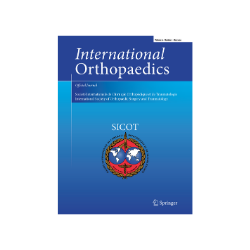 International Orthopaedics Journal
International Orthopaedics is an Official Journal of SICOT. The Journal is published monthly by Springer Verlag, Germany, and is distributed to 50,000 surgeons in electronic format and in 3,200 printed issues for libraries and special subscribers. SICOT members have full online access to the journal through the SpringerLink service.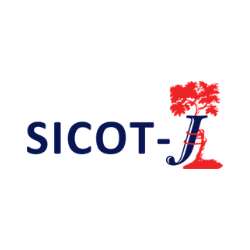 SICOT-J
SICOT-J is an Official Journal of SICOT. It has been developed, as a peer reviewed open access journal, to further widen the educational impact of SICOT on the orthopaedic community. It will focus on original clinical, basic and translational research in the field of orthopaedics surgery and traumatology.
There is a 30% discount for SICOT members publishing in SICOT-J!