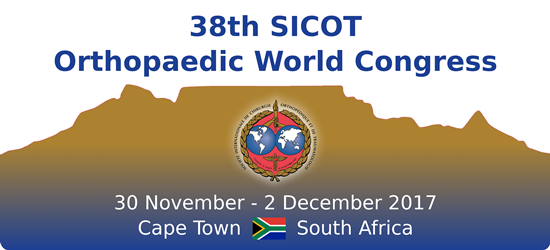 "re-load" Recycled Bags
"re-load" bags are made from recycled vinyl banners. The banners are truly recycled in that they are used exactly as they are – no energy wasting conversion or modification process takes place.
As well as focusing on recycling, "re-load" is highly focused on community engagement and individual empowerment. In keeping with this, "re-load" seeks to employ those who are not currently employed, in the manufacture of these bags. The company also plans to use some of the proceeds from the sale of bags to sponsor community organizations, in particular youth football clubs.
"re-load" bags are special for many reasons. For a start, they represent an environmentally friendly attitude towards consumption. Each bag is highly functional and can be used as an everyday bag for university, a durable option for taking to the beach, or even for storing work documents. Because the material from which these bags are made varies widely, each "re-load" bag is unique. After all, no two people are the same – why should their bags be?
Support "re-load" and get your own bag for just EUR 10 when you register for the Congress.