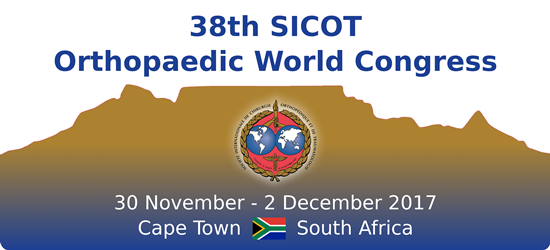 Social Programme
Opening Ceremony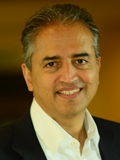 We are pleased to announce that Devi Prasad Shetty will be delivering the Presidential Lecture at the Opening Ceremony.
Dr Shetty is an Indian cardiac surgeon. He heads Narayana Health (NH) Group with 32 hospitals in 19 cities in India. Under his leadership NH managed the world's largest Telemedicine Programme having carried out 53,000 consultations. NH runs India's largest cardiac surgical training programme and performs about 30 major heart surgeries every day. Dr Shetty and his team have performed over 119,800 major heart surgeries out of which 40% of the operations were on children, many of them newborn babies. Dr Shetty performed India's first heart surgery on a newborn baby 25 years ago and built a large paediatric cardiac surgical programme. He also manages a chain of rural clinics across India.
Dr Shetty conceived Yeshasvini, the world's most successful micro health insurance scheme that takes care of the surgical needs of 4 million farmers and rural population.
Dr Shetty is recognised for his thought leadership in contributing to national health policies and developing ingenious solutions for affordable healthcare delivery and is regularly invited by the state and central governments of India, trade bodies and policy think tanks. In 2010 the Indian government nominated Dr Shetty to join the Board of Governors of the Medical Council of India.
Dr Shetty is invited by the National Board of Examinations to officiate as an independent examiner for the fellowship students in Cardiac Surgery and in evaluation of institutions as training centres for cardio thoracic surgeons.
A strong advocate of technology for efficient healthcare delivery, Dr Shetty is involved in the development of software products and applications to achieve time and cost efficiency while ensuring minimal clinical errors in healthcare delivery.
In 2004 he was awarded the Padma Shri and in 2012 the Padma Bhushan, the third and fourth highest civilian awards by the Government of India for his contribution to the field of affordable healthcare.
---
Closing Ceremony
Numerous awards will be handed out and the Congress will be officially closed. There will also be a presentation about dynamic Montreal in Canada, the host city of the 2018 SICOT Congress.
---
For more information, please contact the Congress Secretariat at [email protected].