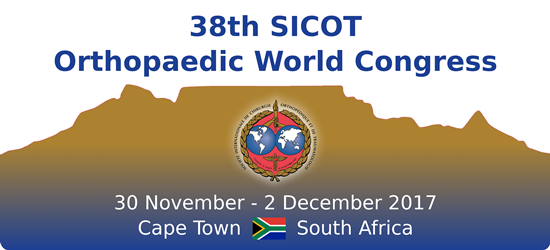 24th Cooperative Course for Polytrauma Management
The idea of this course was initiated by Drs Giannoudis and Pape in 2002 with the first course being held in 2002 in Leeds, United Kingdom. Since then, it has circulated and part of it has also been implemented in the philosophy of the AO.
The organisers feel that the widespread implementation of the ATLS algorithm has tremendously improved the acute treatment of severely injured patients. Following the initial resuscitation phase, controversies and ongoing changes have occurred that are worth reviewing. Therefore, these courses address the issues "Beyond ATLS".

In cooperation with University Hospital Zurich (Prof Pape), Hannover Medical School (Prof Krettek), University Hospitals in Leeds (Prof Giannoudis) and Pittsburgh University Medical Center (Prof Peitzman), we intend to unite the knowledge of general surgeons, neurosurgeons, orthopaedic trauma surgeons, intensive care and emergency physicians.
There will be international experts in traumatology sharing their experiences during the course. It will be conducted in English and all participants will receive a certificate.
By partnering with SICOT the registration fee for this year's course has been reduced to EUR 50. Participants must register and pay the registration fee for the 38th SICOT Orthopaedic World Congress to be able to register for the course.
We hope that you will enrich this course with your participation and indefatigable intention to improve trauma care.
Chairmen:

H.-C. Pape (Zürich, Switzerland)
P. Giannoudis (Leeds, United Kingdom)
A. Peitzman (Pittsburgh, United States)
Main Topics:
Life saving operations: Which organ comes first?

Management of combined injuries (Head/Chest/Abdomen)

Treatment strategies for multiple extremity injuries

Indications and techniques Damage Control Surgery

Prevention strategies for organ failure: Modulation of SIRS

Interdisciplinary approach

Video session and case discussions
Organisation:

R. Pfeifer (Zürich, Switzerland)
M. Teuben (Zürich, Switzerland)
More information about the Course can be found here.