Social Programme
Opening Ceremony
---
Welcome Reception
---
Networking Event
Date

Time

Venue

Fee


Dress code

Friday, 12 October 2018

19:30-23:00

New City Gas - 950 Ottawa St, Montreal, QC H3C 1S4

EUR 70 - If you have already registered for the Congress, please send an email to congress@sicot.org to purchase a ticket.

Smart casual
In the XIX century, the NEW CITY GAS Company of Montréal was responsible for introducing gas lighting to the streets and buildings of Montréal. It was housed in a complex built between 1859 and 1861. Today, the complex with its large roofs and stonework continues to be a visible presence in the urban landscape. It can be seen from all around Griffintown, the expressway and the train. In 1987, Heritage Montréal asked the City of Montréal to designate the NEW CITY GAS building a historic landmark. In 2007, it was recognized, protected and revitalized as part of the Griffintown project.

In 2009, the mission of the NEW CITY GAS complex shifted to accommodate all types of events within its multi-purpose spaces. Ambitious developers were inspired by the building and created an exclusive venue suitable for hosting shows and corporate events. It officially opened in May 2012 and is now internationally recognized simply as NEW CITY GAS. It has since welcomed many renowned international artists to the main stage as well as companies looking for a distinctive venue for their special events.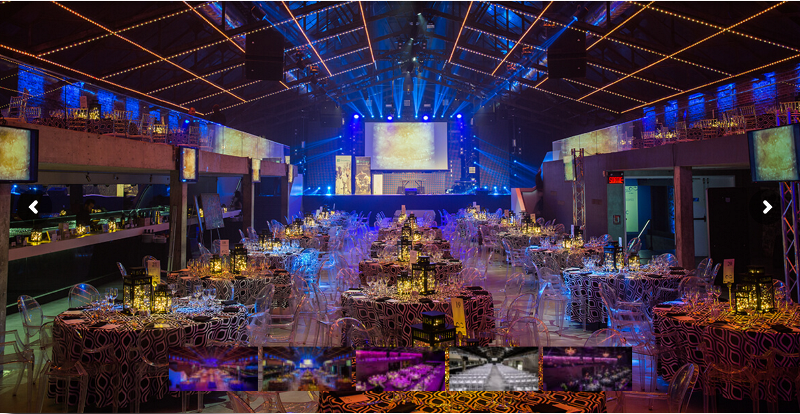 ---
Closing Ceremony
Numerous awards will be handed out and the Congress will be officially closed. There will also be a presentation about dynamic Muscat in Oman, the host city of the 2019 SICOT Congress.
---
Montreal Canadiens Hockey Game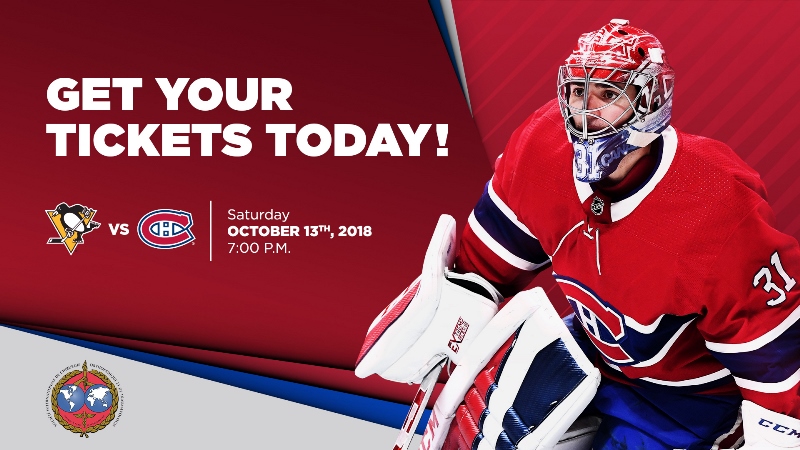 ---
For more information, please contact the Congress Secretariat at congress@sicot.org.