LATEST NEWS
Alexandria/SICOT Fellowship - applications close on 30 September 2020!
Every year, SICOT offers two surgeons a six-month fellowship to Hadra Orthopaedic and Traumatology University Hospital, in Alexandria (Egypt). The Spine unit is an AOSpine-recognized unit for short-term fellowships. The accommodation is provided for by Hadra Orthopaedic and Traumatology University Hospital. The purpose of the fellowship is to receive training in different specialized departments. The candidate will choose between one or two departments. These include arthroplasty, arthroscopic surgery, spinal surgery, paediatric surgery, microsurgery, hand surgery, and orthopaedic oncology. The training programme will start in January and July of each year.
SICOT PIONEER Live Webinars Coming Soon!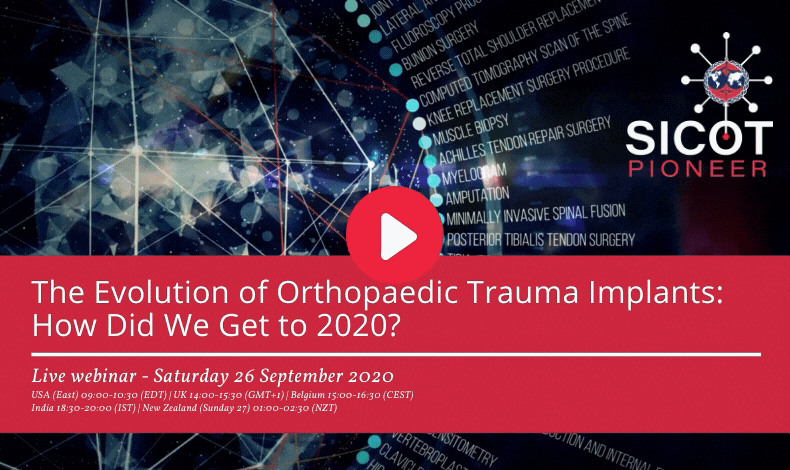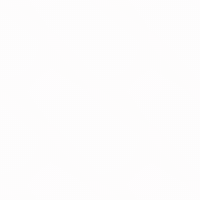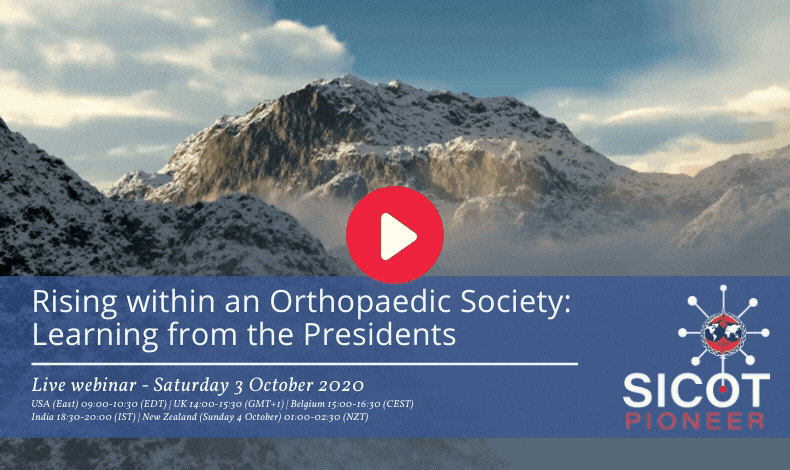 SICOT OWC 2020 rescheduled for 15 to 18 September 2021 in Budapest

The SICOT mission is to promote orthopaedics and traumatology to our diverse global international constituency.
In these unprecedented times, difficult decisions have to be taken. It is it important that we put the safety of our membership first, follow evidence-based recommendations to reduce virus transmission and reduce risk to our SICOT community. We are grateful for your support, understanding and patience.

The 41st SICOT OWC will happen in Budapest, 15 to 18 September 2021 where we look forward to welcoming you in happier and less turbulent times.
John Dormans
SICOT President
Take a look back at our Congress in Muscat!
COVID-19 Best Practices - AIOT Joint Statement

The outbreak of a novel coronavirus, referred to as severe acute respiratory syndrome coronavirus-2 (SARS-CoV-2) or coronavirus disease-19 (COVID-19) has rapidly become a global public health threat, endangering the health and well-being of all people, but especially vulnerable populations. The pandemic has also precipitated social disruption, exceptional health-care utilization, and economic instability worldwide. Limiting further spread of COVID-19 has become the singular focus, with unprecedented international collaboration and rapid dissemination of emerging scientific evidence. The Alliance of International Organizations of Orthopaedics and Traumatology (AIOT) agreed on a number of over-arching best practices to guide our international members. AIOT recommends global research collaborations to maximize efficiency and existing networks during COVID-19 to determine impacts of the pandemic on orthopaedic and trauma care worldwide.
This statement does not replace those of member organizations, rather it provides a unification of key recommendations.
Handbook of COVID-19 Prevention and Treatment
At SICOT we're dedicated to encouraging coming together as not just doctors but as humanity, and to share knowledge to help deal with medical challenges big and small. In this current crisis we would like to share guidance from those fighting COVID-19 in China: https://tinyurl.com/sf7oa9y
OrthoEvidence COVID Resource Centre
In support of our partnership with OrthoEvidence, we would like to share the launching of OrthoEvidence's COVID-19 Resource Centre. Read more...