NEWS
Don't miss the Montreal Canadiens hockey game on Saturday, 13 October!
Limited availability, so please book today to avoid disappointment.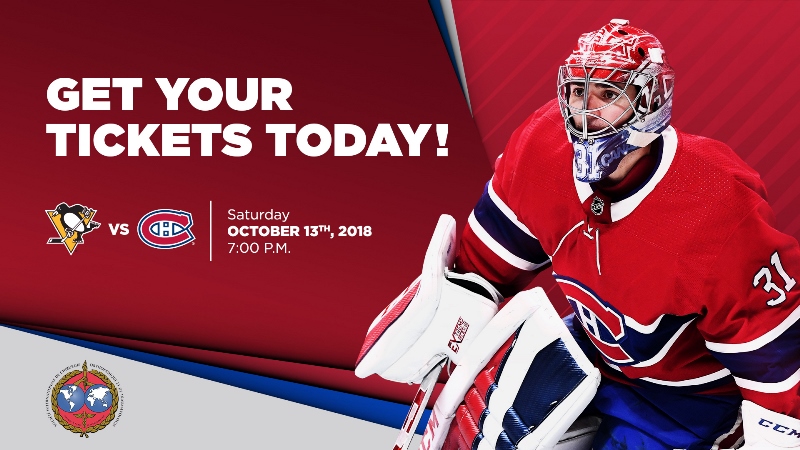 ---
Scientific Programme - The International Osteoporosis Foundation Symposium is intended to raise awareness and propose solutions on fragility fracture management in orthopaedics: decreasing care gap and preventing subsequent fractures. All cases will be presented by experts in fragility fracture management with live interaction with the symposium participants. This activity is endorsed by Osteoporosis Canada, SICOT and IOF. Find out more here...