Accommodation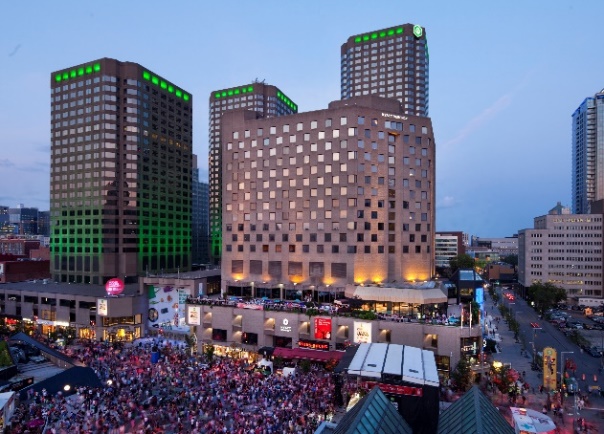 The 39th SICOT Orthopaedic World Congress 2018 hotels are all within walking distance to the venue, Palais des congrès de Montréal, Canada.

There are only a limited number of hotel rooms available. To ensure availability, please be sure to make your hotel reservations as soon as possible.
How to book your reservation:
In order to make a hotel reservation, please kindly verify the below list of hotels available and contact the hotels directly either by the phone number provided or via the individual web links provided. If you are calling, please make sure to mention that you are attending the 39th SICOT Orthopaedic World Congress to receive the preferred hotel rate.
Please note all room rates are in Canadian dollars and exclude taxes!
For hotel inquiries please contact Linsa Inc.
E-mail: [email protected]
Tel.: +1 450 458 1696