News
Thank you for your participation in the SICOT Congress in Cape Town! We look forward to welcoming you to Montreal next year.
Certificates of Attendance will be sent on Friday, 8 December. Certificates of Presentation will be sent on Friday, 15 December.
---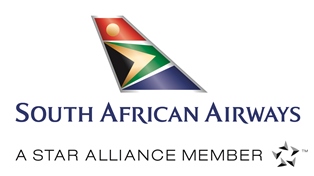 South African Airways (SAA) is the Airline Partner of the 38th SICOT Orthopaedic World Congress.
Please click here for more information on the discounts being offered by SAA.
---