SICOT EVENTS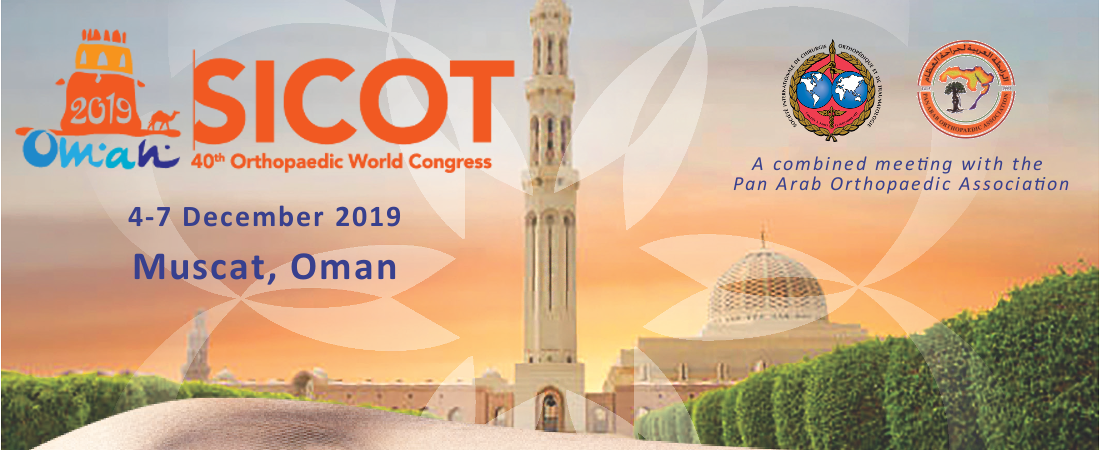 ---
LATEST SICOT NEWS
Muscat OWC 2019 News
Scientific Programme: We are proud to share our Scientific Programme for the 40th SICOT Orthopaedic World Congress which will take place in Muscat, December 2019! If you want to attend, registration is open here!
Social Programme: Check out our exciting social programme offering you the opportunity to meet other surgeons from around the world.
Request for Applications: We are asking for interested SICOT volunteers who want to serve in the newly created SICOT Research Academy to submit an abbreviated CV (5 pages) and short letter expressing their interest and qualifications to dobbsm@wudosis.wustl.edu.