LATEST SICOT NEWS
NEW!
Registration is open for the SICOT Diploma Examination & Review Course!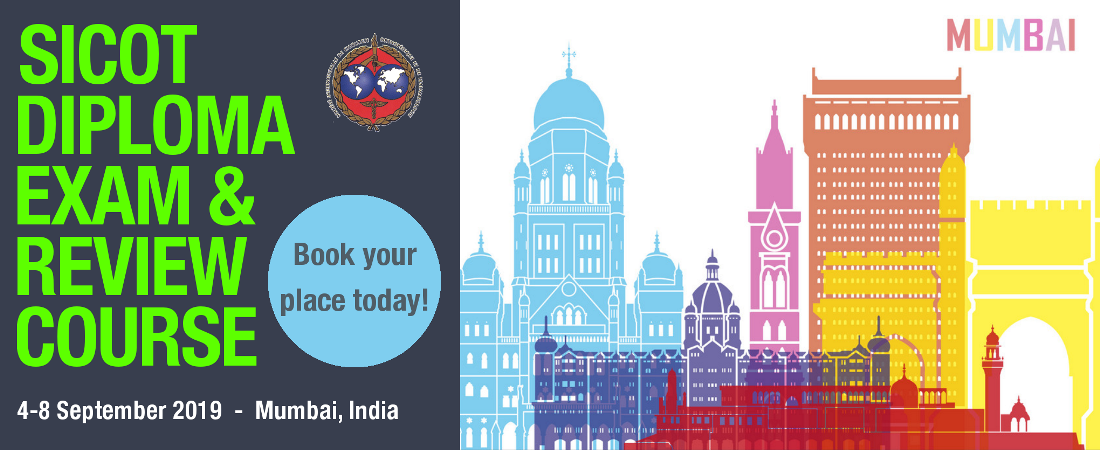 Abstract submission is open for the First International Foot and Ankle Conference of SICOT - Combined with COFAS
Please send your abstracts to michaelzhang120@hotmail.com with the subject: SICOT-COFAS
Abstract submission deadline: 30 June 2019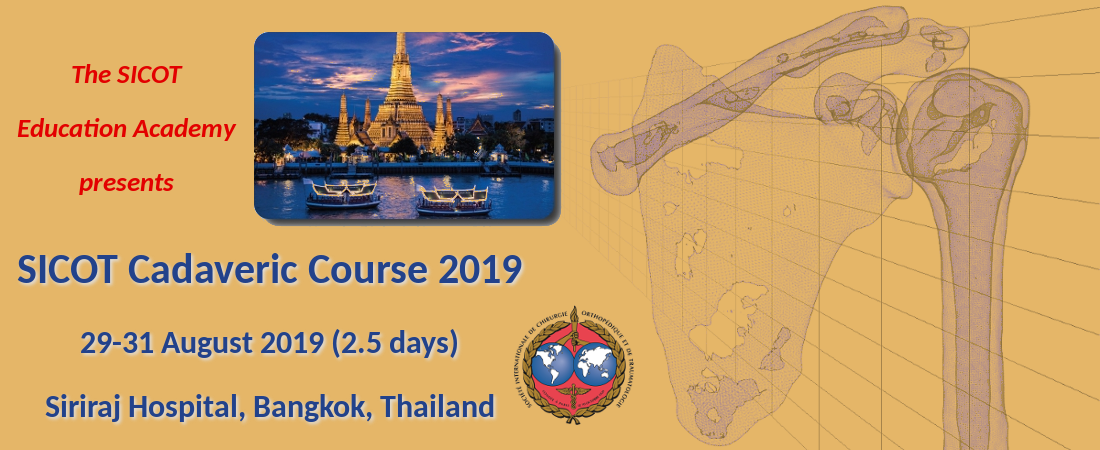 Registration is open! Read more...
Muscat OWC 2019 News
Scientific Programme: We are proud to share the first look at our Scientific Programme for the 40th SICOT Orthopaedic World Congress which will take place in Muscat, December 2019! If you want to attend, registration is open here!
Awards: Don't miss out on the many awards and scholarships offering financial support to attend the SICOT Congress and recognition of the scientific value of your presentation!
SICOT Research Awards: The SICOT Research Award Program comprises three awards of USD 2,000 each. The winners will be chosen based on scientific merit by the newly formed Research Academy with one winner in each of the following areas: 1) Clinical Science. 2) Basic Science. 3) Young investigator (Principal Author to be less than 40 yrs old).
Open Call for Multi-Centered Grants: These USD 10,000 grants funded by the SICOT Research Academy provide seed and start-up funding for promising collaborative research projects in any area of orthopaedics.
Request for Applications: We are asking for interested SICOT volunteers who want to serve in the newly created SICOT Research Academy to submit an abbreviated CV (5 pages) and short letter expressing their interest and qualifications to dobbsm@wudosis.wustl.edu.