Fellowship News
Alexandria/SICOT Fellowship Report
Nirmal D. Patil
SICOT Associate Member - Mumbai, India
I would like to thank SICOT for giving me this great opportunity. SICOT and the Faculty of El-Hadra Orthopedic Hospital had arranged accommodation, airfare, and food for me. My SICOT fellowship in the Spine unit of El-Hadra Orthopedic Hospital for 6 months has been a memorable and great learning experience. Upon my arrival, I was received at the airport by the residents and was then taken to my apartment. The room was clean and all the necessary arrangements for my comfort were made.
On the next day I was greeted and welcomed by all the members of the team.
Prof Raafat and all the members of the team made me feel at home. All the teachers were very encouraging and explained each and every point of management. I was given the opportunity to assist and perform supervised surgical steps on the Spine list. During the theatre, the teachers made an effort to explain the management of the patient and surgical steps with patience and to answer all my queries. Apart from the surgical experience, I was given the opportunity to work on many research papers as well. Prof Yaseer Alam and Prof Tarek El-Fiky were instrumental in this. I was encouraged to present a talk at the Annual International Spine Conference of the Alexandria Spine Group. I learnt a great deal about not only the science of Spine surgery but also about Humanity from Prof Yaseer Alam.
Alexandria is a very pleasant city and the climate is serene. The beach is at walking distance from the hospital and I would go for a run every evening. The Egyptian people are very helpful. All in all it was a great learning experience.
However, I would like to suggest some improvements in this fellowship programme.
Maintenance of a log book

Weekly powerpoint presentations on Spine topics

One mandatory research paper publication during this period
Acknowledgement:
I thank SICOT, the Department of Orthopaedic and Traumatology, members of the Spine Unit and members of the kitchen staff at the El-Hadra Orthopedic Hospital for the training opportunity and their hospitality.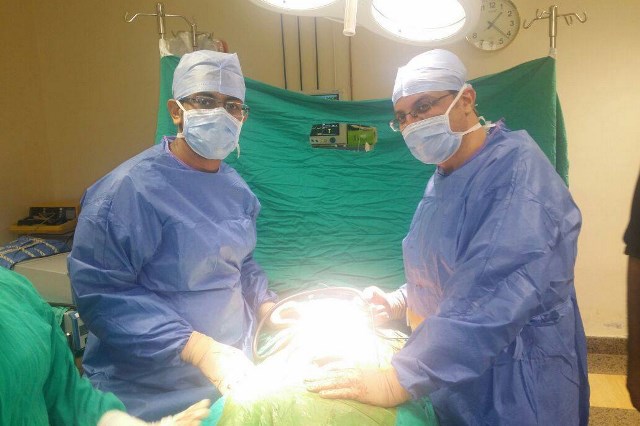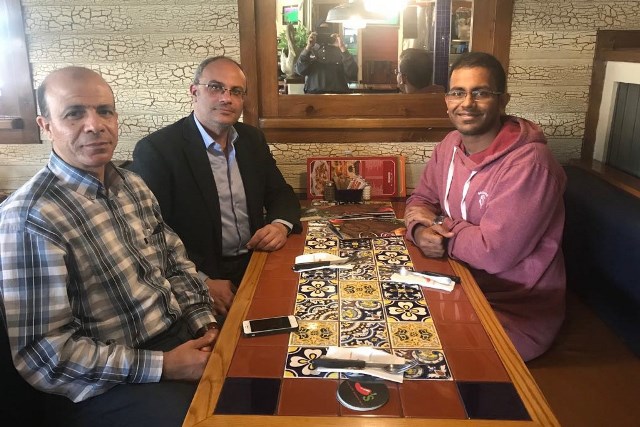 Spine surgery followed by lunch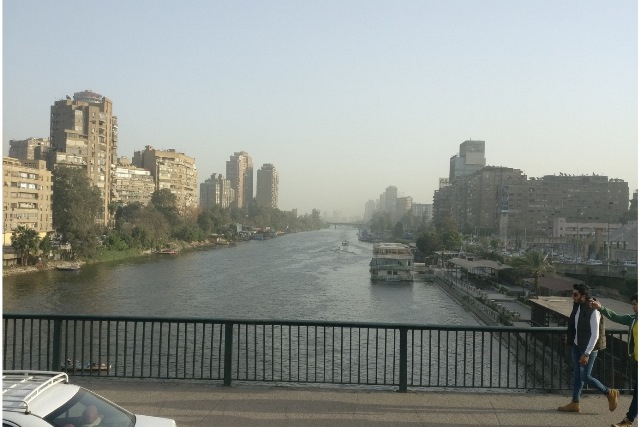 Visit to Cairo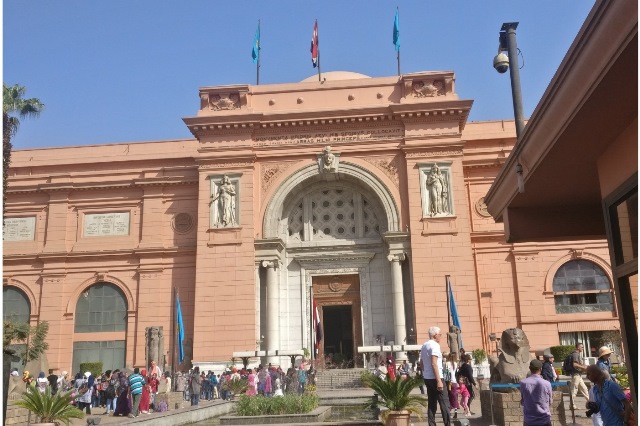 Cairo Museum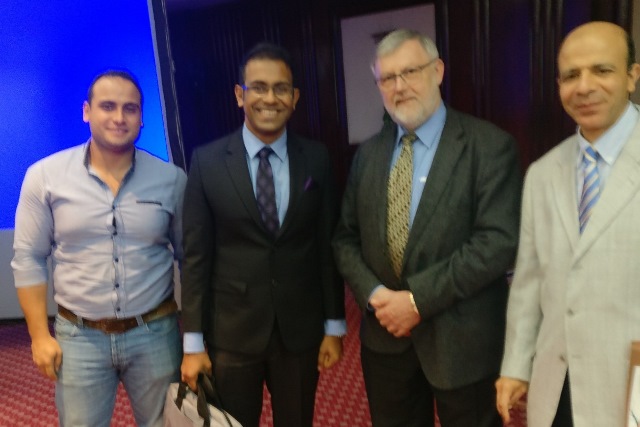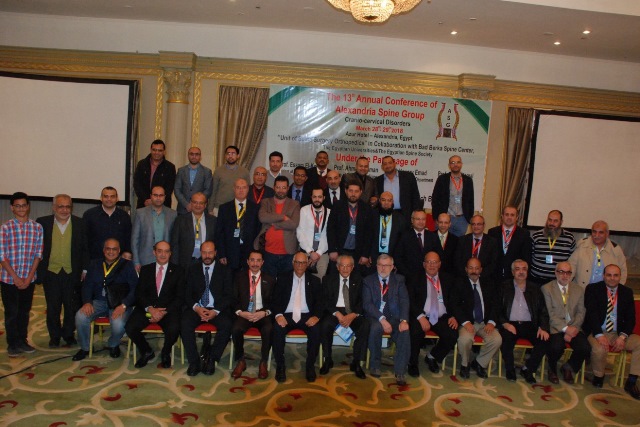 Annual International Conference of the Alexandria Spine Group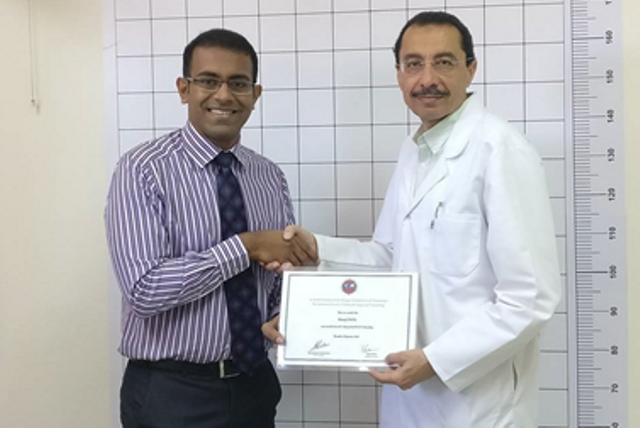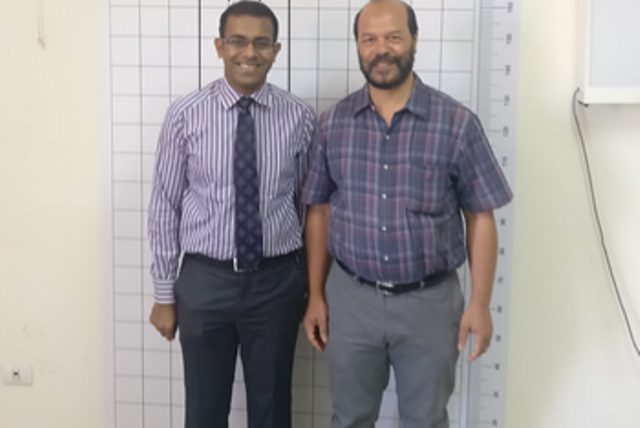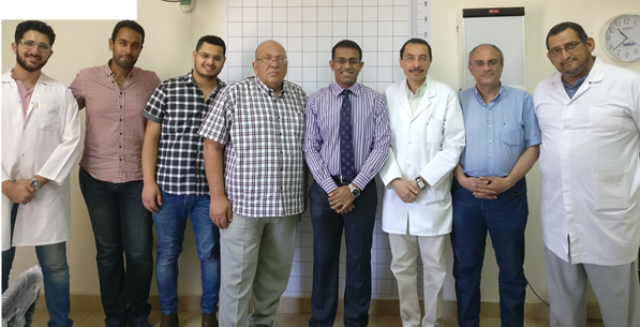 Farewell