SICOT News
Report on the First SICOT Course on Pelvic and Acetabulum Injuries with Cadaveric Dissection
Frankie Leung
SICOT National Representative of Hong Kong - Hong Kong
This was the first pelvic acetabular trauma course organised by SICOT. The event was held during 17-19 August 2016 at Siriraj Hospital in Bangkok, Thailand. This venue was chosen due to the availability of facilities for cadaveric dissection. Kongkhet Riansuwan and I were co-Chairpersons for this course. We were also glad to have Hans-Christoph Pape, David Chua, Kein Boon Poon, Christian Fang, Tak Wing Lau and Xiang Zhou as overseas faculties. Likit Rugpolmuang and Theerawoot Tharmviboonsri joined as local faculties.
During the design of the course programme, we divided it into three main areas: case-based lectures, case discussions and cadaveric dissections. The curriculum covered thoroughly surgical anatomy and principles of fracture fixation, as well as surgical approaches through cadaveric dissection.
With the constraint of cadaveric workshop set-up, there were all together 44 participants coming from different parts of the world. The participants were exposed to a comprehensive programme of pelvic acetabular fracture treatment. On 17 August, the course commenced after a brief introduction by me and the theme for the first day was pelvic anatomy and acute and definitive management of pelvic fractures. The whole afternoon was used for cadaveric dissection and all the overseas experts demonstrated their masterly techniques including surgical approaches and fixation techniques. On day two, we had sessions on acetabular fracture fixation including approaches and case discussions. On day three, we had a half-day discussion and interactive 3D CT planning led by Dr Christian Fang. Then we had summary lectures on complications and salvage.
The cadaveric dissection was held at the Dissection Laboratory at Siriraj Hospital. All safety precautions were strictly adhered to according to international guidelines All instructors and participants also signed a waiver of liability beforehand. The local Thai staff were very helpful in the preparation as they were experienced in handling the cadavers according to international standards. The response for the cadaveric dissection was very good as the participants could directly view the important anatomical structures along the surgical approaches and implant placements.
The evaluation of the course by the participants was very satisfactory and surpassed our expectations. This of course depends on the theme and is also attributed to the educational cadaveric workshop. This event will also serve as an example of what SICOT can bring to the orthopaedic community besides our annual congress.
On behalf of the organising committee, I would like to express my gratitude to SICOT, Siriraj Hospital, DPS as commercial partner, and all the overseas faculty members. Without all their generous support, the success of this course would not be possible.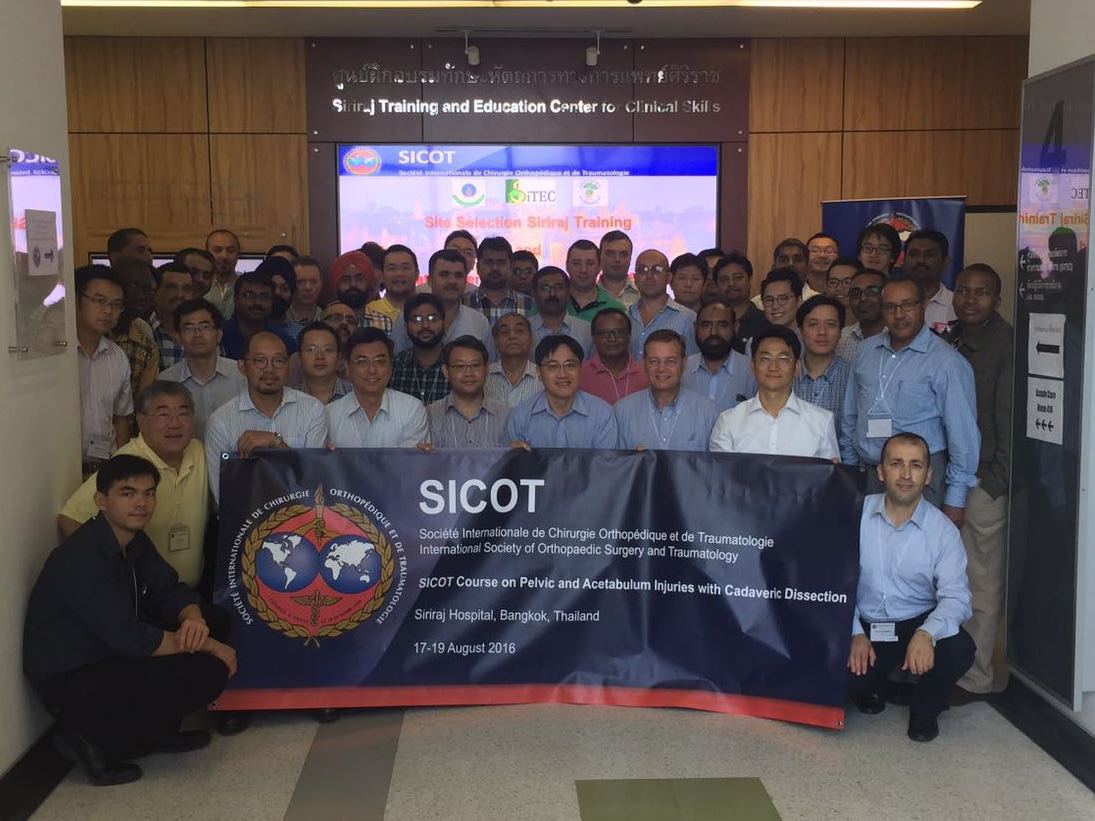 Group photo of all participants and faculties at Siriraj Hospital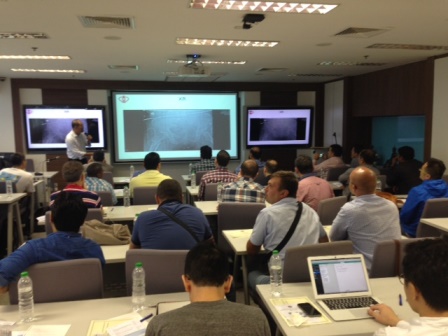 Case-based lecture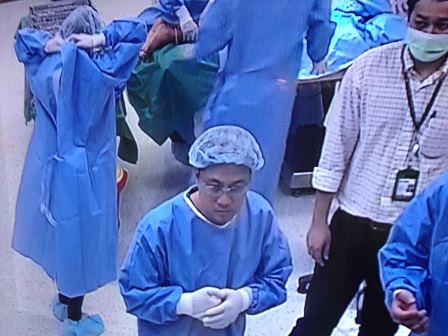 Cadaveric dissection was well received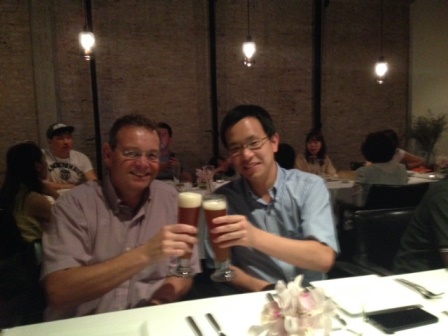 Time for a beer after a long day of course